FosterAdopt Connect works with children, youth, and families as they navigate the complexities of the child welfare system. With the help of innovative tools, a dedicated professional staff, and over 20 years of experience working in the Kansas and Missouri foster care systems, we're equipped to connect children with families that provide love, healing, and stability for a brighter future.
In the "Locations" drop-down box, select "Giving Machine"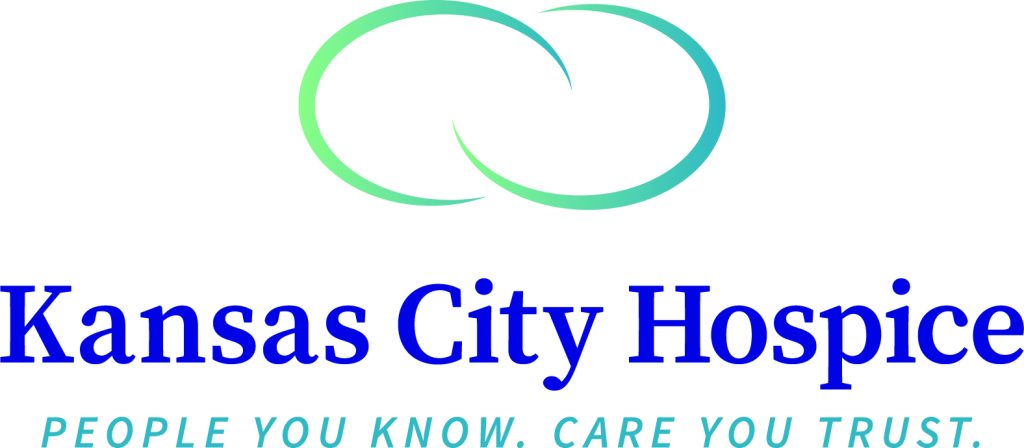 Kansas City Hospice & Palliative Care
The mission of Kansas City Hospice & Palliative Care is to bring expert care, peace of mind, comfort, guidance, and hope to people who are affected by serious illness or by grief. And, our vision is each person in our community is valued from life through death and each family is supported in their grief.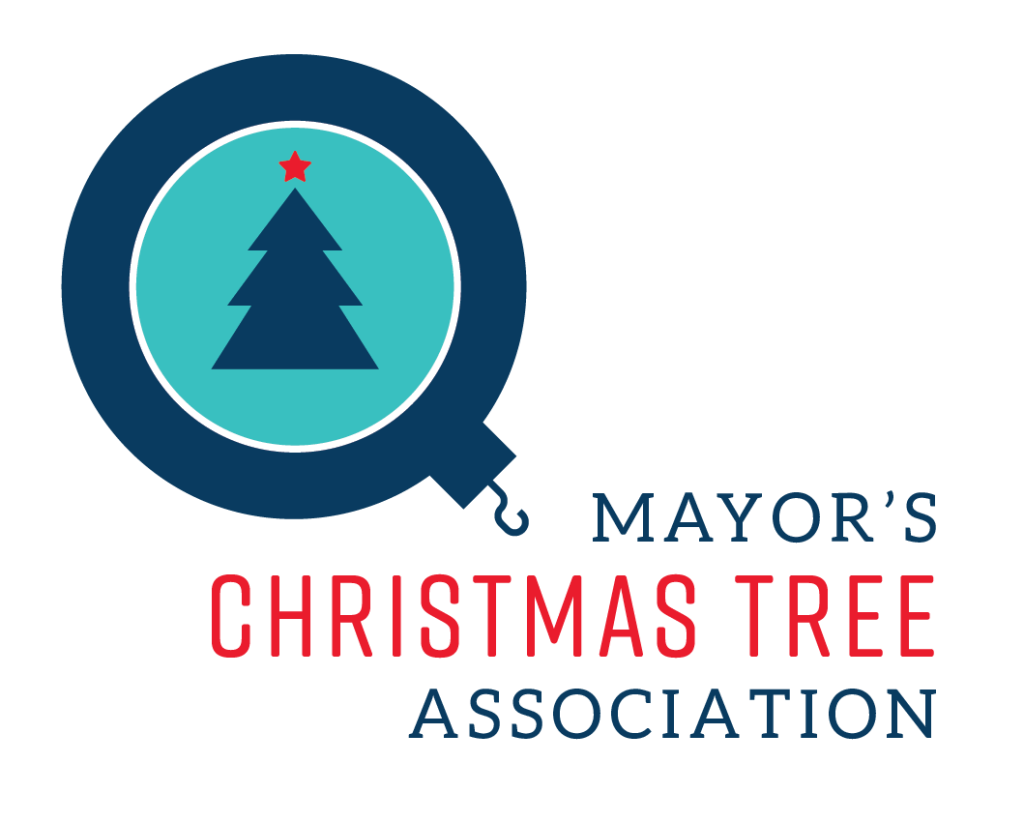 Mayor's Christmas Tree Fund
Legend has it that during his tenure as Mayor of Kansas City in the late 1870s, George Shelley purchased the first Mayor's Christmas Tree on his own dime for all to enjoy and distributed food baskets to the poor. Since then, the tradition has continued – being handed down from mayor to mayor ever since.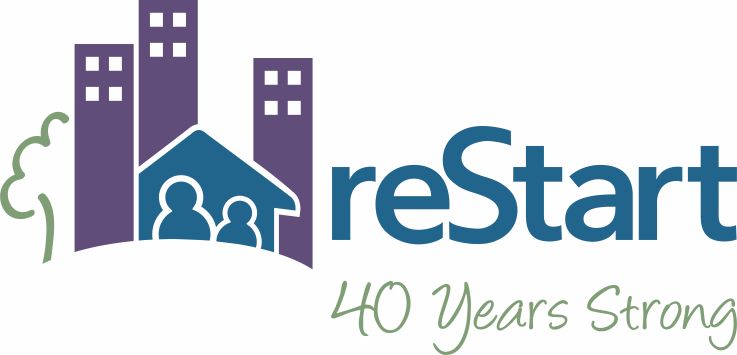 reStart is dedicated to providing resources for the growing population of unhoused youth, families, individuals and veterans in the greater Kansas City area. We are a low-barrier shelter located downtown, and we welcome anyone regardless of their race, religion, ethnicity, gender identity, or sexual orientation.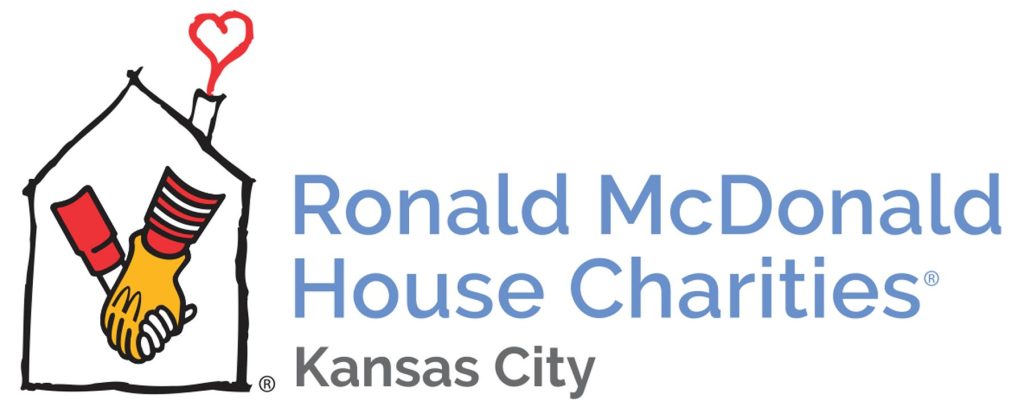 Ronald McDonald House Charities Kansas City
Ronald McDonald House Charities of Kansas City, where we keep families close to their sick children while they get the care and supportive services they need.
On any given night, Ronald McDonald House Charities of Kansas City (RMHC-KC) serves 91 families. Since 1981, our Ronald McDonald Houses and Ronald McDonald Family Room provided comfort and care to more than 102,000 families.
Please put "Giving Machines" in the section entitled "Any special instructions for this gift?"
Kansas City's Favorite Family-Friendly Attraction. For our youngest of explorers and beyond, Science City is THE place to experience the amazing world of science first-hand. Indoors. Outdoors. Through fun and engaging exhibits and educator-led programs and activities. Your lifelong love of science, learning, and discovery begins here.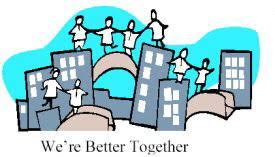 The Westside CAN Center houses a property maintenance code enforcement officer from Kansas City's Neighborhood Preservation Division, two police officers and a neighborhood specialist. These representatives partner with residents and neighborhood leaders to improve the livability of the neighborhood.
Please put "Giving Machines" in the message space
IDE Powering entrepreneurs to end poverty
To celebrate our 40th year powering entrepreneurs to end poverty, we will be highlighting 40 exceptional entrepreneurs who are under 40 years old making significant change in their communities. Our 40 Under 40 entrepreneurs show grit and courage while the odds are stacked against them. We'll announce 2 new entrepreneurs every week, culminating in early September.
Lifting generations from poverty to self-reliance and prosperity through mentoring, business and vocational training, and microfinance.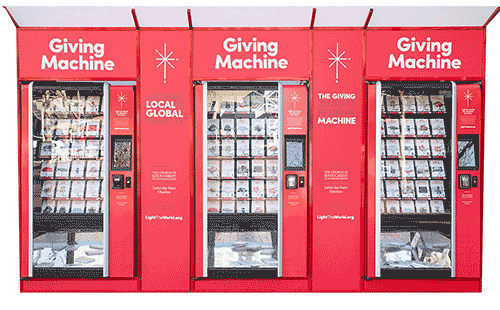 Visit the Giving Machines!
Nov 21, 2023 – Jan 1, 2024
Apply to be a Giving Machines | KC Charity