Thank you for applying to a be the Giving Machines KC charity. We will review your application and contact you shortly.
In the mean time, check out more ways you can light the world!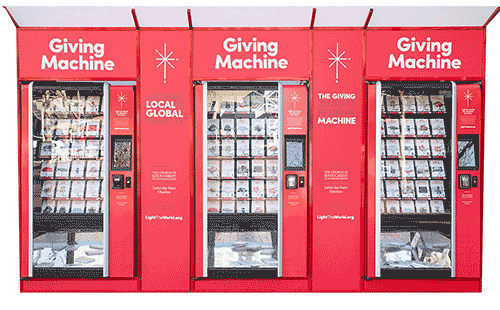 Visit the Giving Machines!
Nov 16, 2022 – Jan 2, 2023
We'd love to hear from you!